Welcome to Budget Administration and Operations at Vanguard Institute of Technology. We hope you will find the information on this site useful. If you have any questions, please contact any staff member listed on our Staff Listing page.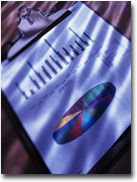 Mission Statement Budget Administration and Operations Office is committed to providing professional, accurate, and service-oriented budget administration to the campus community, to other Universities, State agencies and officials.
If you have any questions or concerns, you can contact the office at
[email protected] .