Online Learning Preparedness
The campuses have moved to online and remote instruction for all classes for the remainder of the Spring 2020 Semester and Winter Quarter.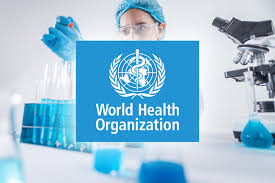 I am faculty and I need help moving my courses online. Where can I get assistance?
Information Technology Services (ITS) is ready to help you make your courses online-ready for course content availability, communication with students, and assessment of student performance, etc. Everything you need to know, including step-by-step instructions, is available here. If you still have questions, here are some additional resources:
HELP desk associates are ready to answer your questions regarding this transition.
Digital resiliance: Resources and support are available to help the university community prepare should it be required to move work and learning online. The following links provide more information on how existing online platforms and processes can be leveraged to make this shift happen as seamlessly as possible: digitalresiliance.aedu.eu
Senior Vice Provost for Academic Affairs ([email protected])
I am not sure if I have the appropriate digital capabilities off campus to ensure teaching and studying online only. How can I check if the technology I have at home is sufficient?
Please take the survey from Information Technology Services (ITS) to help us assess your internet connectivity and computer hardware capabilities to support online instruction and business operations. Depending on the results of the survey, ITS is prepared to provide additional support and resources to ensure that you can remain connected to the campus and to our students.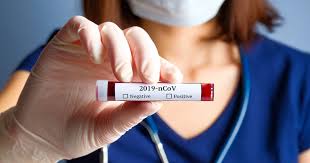 I am a student; is it possible for me to complete my classwork virtually?
All the campuses have moved to online and remote instruction for all classes. Students with questions about studying or attending classes remotely should contact [email protected].
Is Pass/Fail an option for students?
The university will allow undergraduate students to take some or all courses pass/fail this semester. Summer grading will return to the normal rules. The policy is as follows: Undergraduate students may—but are not required to—change some or all classes to pass/fail any time before midnight on the last day of classes, April 14, 2020.
Students should consult with their academic advisors if they have questions about the implications of opting for pass/fail grading.